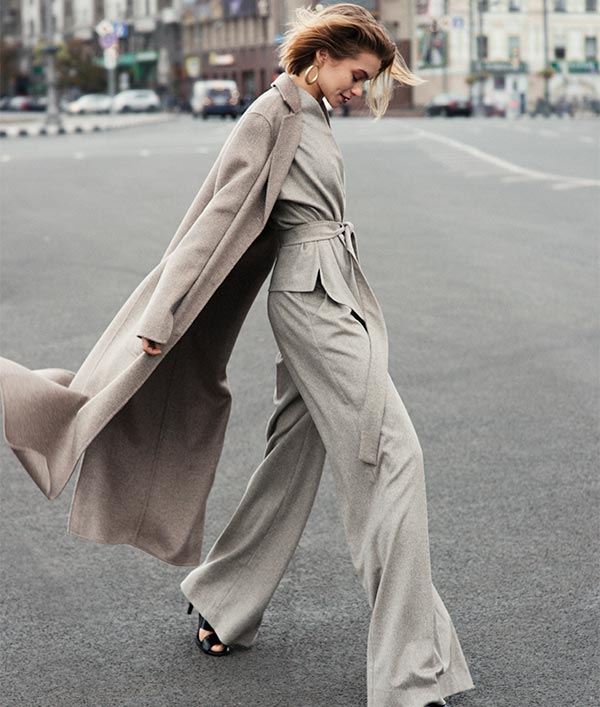 frizman is a Ukrainian womenswear brand with a long history, founded in Kharkov in 1993.
The brand got its name from its founder Igor Frizman. After his death in 2004 his wife Natasha Frizman has been involved in brand strategy and collection development. It was from this moment that the recognizable individual style of frizman was formed – a clear cut, strict lines, restrained colors.
There are always beige, gray, black and red colors used in each collection. It was frizman who was one of the first to offer Ukrainian women stylish clothes of excellent quality, which will become an eternal classics in each wardrobe.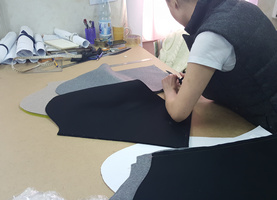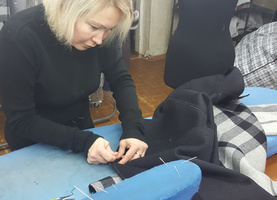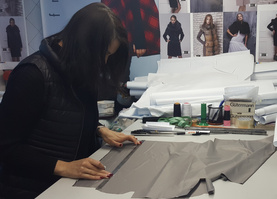 The passion for the perfect cut and restrained lines has identified a key product of the brand - handmade coats. The brand was the first in Ukraine to use the Hand Made technology in the production of coats, constantly improving the fit and paying attention to the smallest details. In addition to coats, brand designers pay great attention to the creation of jackets and down jackets, and also offer capsule collections of everyday clothing.
The brand's signature style is displayed in each element of the collection – a combination of brevity and functionality, external elegance and exceptional quality to the last stitch. The brand's philosophy is "Less is more", a conscious choice of fewer things in favor of their quality. It is based on an emphasis on high-tech cut and production, which allows you to make clothes more durable. The brand pays attention to the requirements of fashion trends and classic canons in order to maintain the optimal balance between innovation and tradition.
Apart from creating collections frizman is active in civil position, helping various charitable foundations and organizations. It is important for company not only to produce and earn, but also to support those who are in need.
FABRICS AND MATERIALS
The main components of the frizman clothes quality are production control and rigorous selection of fabrics. We use only natural wool fabrics from high-quality raw materials for the manufacturing of coats: first-cut merino wool or wool with the addition of alpaca and cashmere.
Ultra lightweight innovative materials from the Freudenberg Comfortemp series (Germany), developed by the company specifically for the brand, are used as insulators for down jackets. The combination of synthetic Comfortemp fluff and a rain cover on the Winterstop membrane, which is wind and waterproof, makes frizman down jackets ideal for our winter weather conditions. frizman is a combination of luxury details and an exquisite cut combined with the practicality of each item in the collection.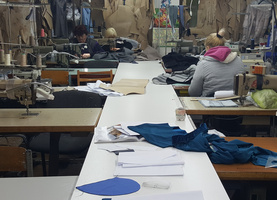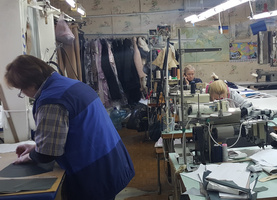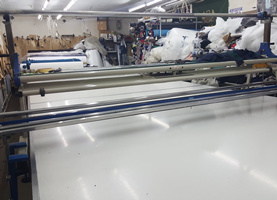 Complete information about our materials you can always get from our consultants in shops and find on our social networks.