Apart from creating collections we are active in our civil position, helping various charitable foundations and organizations. It is important for us not only to produce and earn, but also to support those who are in need.
There are two main components of  frizman quality — production control and precise fabrics' selection. We pick only natural fabrics from the best textile factories in the world. All heating fillings are unique innovative materials developed by Freudenberg company (Germany).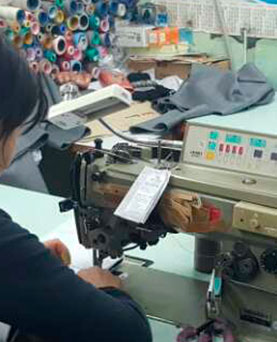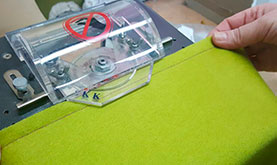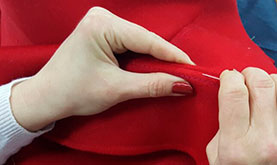 Most of all we value quality and meticulously follow the process of manufacturing of each sample. The main distinguishing feature of the brand is a hand-made coat (in the Hand Made technique) and transformers (2-in-1 and 3-in-1), which could be worn from autumn to summer because of their versatility.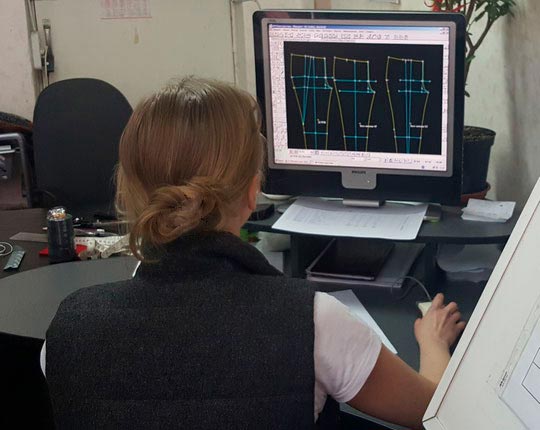 We use only natural woolen fabrics and high quality raw materials, such as merino wool of the first trim or merino wool with alpaca and cashmere. As a filling we use ultra-light innovative materials Comforlight and Comforcold Wonder Wadding manufactured by Freudenberg (Germany) and developed by the company specifically for us.